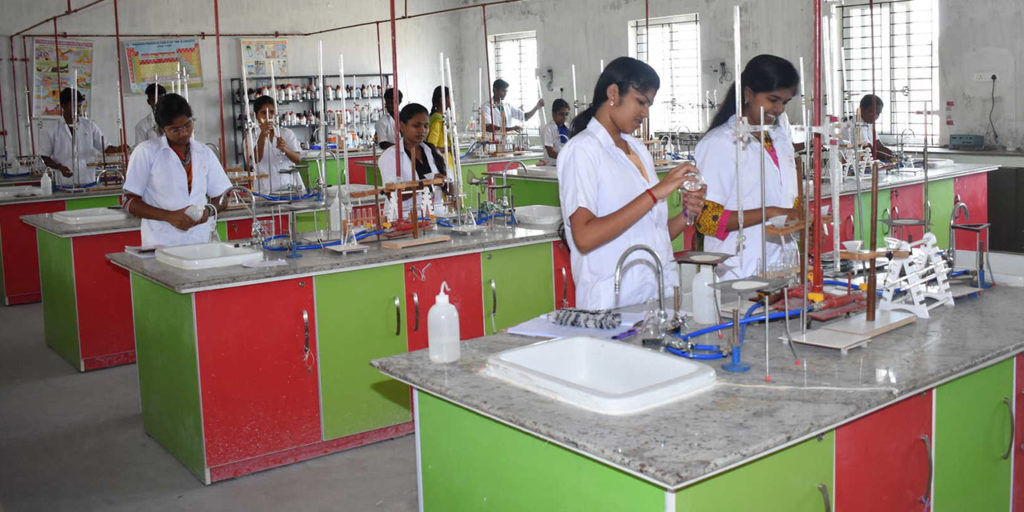 Online Admissions Open – Click here to Apply
V.J.P. College of Education is Approved by National Council for Teacher Education (NCTE), New Delhi and Affiliated to Tamil Nadu Teachers Education University, Chennai. The institute located at Siruganur, Trichy district of Tamil Nadu, India.
V.J.P. College of Education is well equipped with computer labs, Language Labs, Library and Seminar Halls. The library is well stacked with a good number of reference books magazines and journals. State of the art computer labs with excellent computing facilities and 24 hours of internet access is available for better learning. Audio-Visual equipment and educational CDs make teaching simple & effective. Trained, experienced and dedicated staff offer better training to our students.
Industrial visits and lecturers & discussion with professionals are being conducted for achieving academic excellence, scientific temperament and holistic approach in students.
Course offered
Name of the Course
Subjects
B.Ed.
Tamil, English, Mathematics,
Physical Science (Physics, Chemistry)
Biological Science (Botany, Zoology, Microbiology)
History
Qualification:
B.A./ M.A. – Tamil / English / History
B.Sc. / M.Sc. – Maths / Physics / Chemistry / Botany / Zoology / Microbiology
B.E. / M.E. – Any Branch